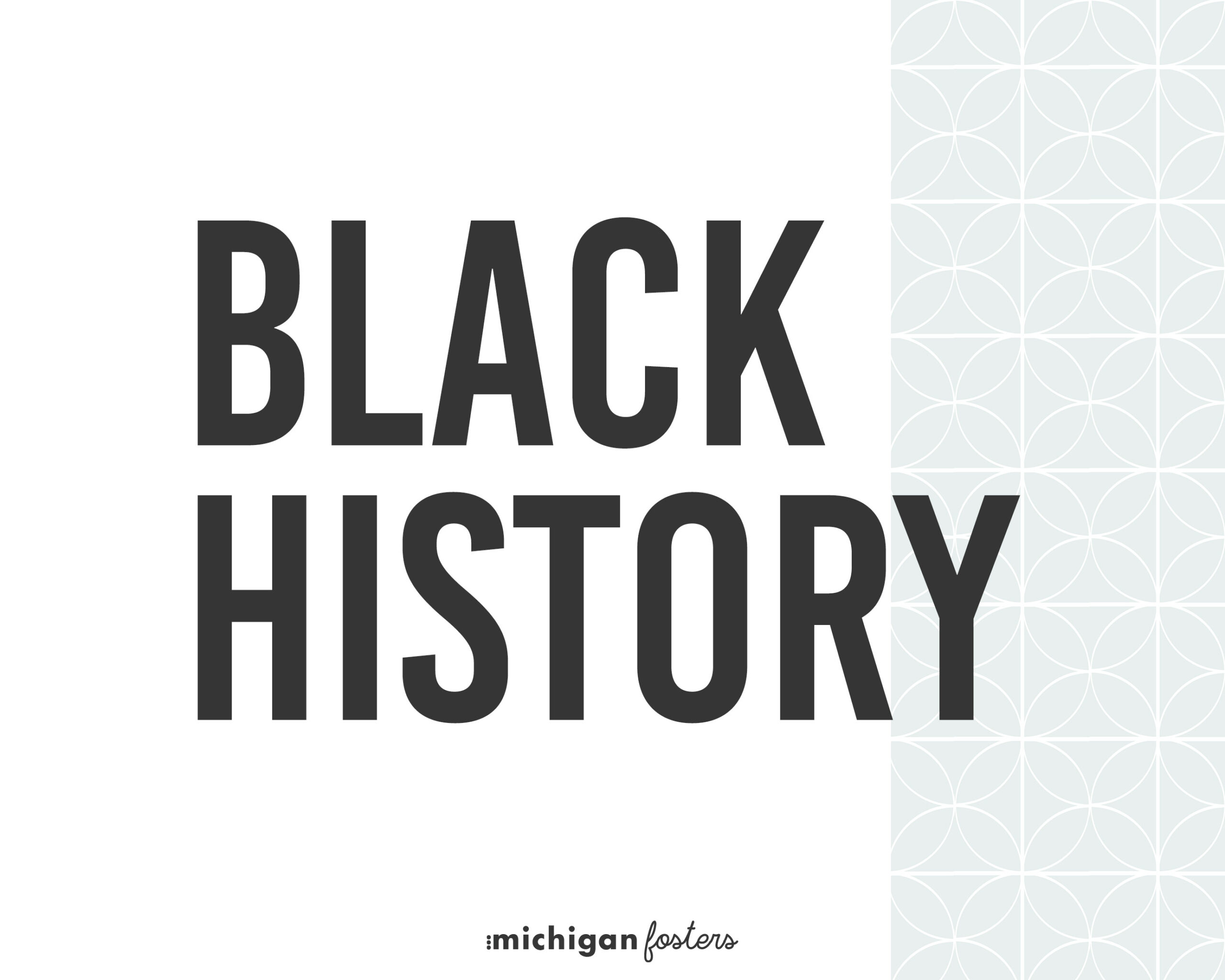 Reserve time to gather around a good book or settle in for a movie night honoring the Black experience.
As foster parents, we are often provided the unique opportunity to care for children outside our own race or cultural heritage. This opportunity also brings huge responsibility as we must prepare ourselves to better understand the challenges and successes of people whose lives look different from our own. Black History Month offers a more intentional way for us to bring this education to the forefront and celebrate the contributions Black Americans have made and continue to make every day.
Reserve time to gather around a good book or settle in for a movie night honoring the Black experience. We have a great list of recommendations meant to both educate and entertain, so go pop some popcorn and get ready for the powerful conversations that are sure to follow.
February is dedicated to Black History, but books and films like these need space in our lives throughout the year. Commit to furthering your understanding by tuning in to the resources suggested below and dedicating some time for them each month going forward. Kiddos of all colors can benefit from these inspirational stories, and after the year we've all just had, who couldn't use a little inspiration?
Our favorites:
10 Black History Books to Read as a Family
The Story of Ruby Bridges by Robert Coles
Little Leaders: Bold Women in Black History / Little Legends: Exceptional Men in Black History both by Vashti Harrison
A Computer Called Katherine: How Katherine Johnson Helped Put America on the Moon by Suzanne Slade
Henry's Freedom Box: A True Story from the Underground Railroad by Ellen Levine
Martin's Big Words: The Life of Dr. Martin Luther King Jr. by Doreen Rappaport
Malcolm Little: The Boy Who Grew Up to Become Malcolm X by Ilyasha Shabazz
My Name is Truth: The Life of Sojourner Truth by Ann Turner
Heart and Soul: The Story of America and African Americans by Kadir Nelson
I, Too, Am America by Langston Hughes (with illustrations by Bryan Collier)
The Who Was Series including books such as Who Was Rosa Parks, Who Was Ida B. Wells, Who Was Frederick Douglass, Who Is Barack Obama written by various authors
*A huge assortment of books focused on Black History and Black voices are available via YouTube as read alouds, as well.
10 Family-Friendly Movies Highlighting Black History in America
A Ballerina's Tale (NR) Documentary, 2015
Hidden Figures (PG) Drama, Historical Drama, 2016
Remember the Titans (PG) Sports/Drama, 2000
Loving (PG-13) Romance/Drama, 2016
Selma (PG-13) Drama, Historical Drama, 2014
The Help (PG-13) Drama/Romance, 2011
42 (PG-13) Sports/Drama, 2013
Harriet (PG-13) Drama/Action, 2019
Red Tails (PG-13) War/Drama, 2012
The Great Debaters (PG-13) Drama/Historical Drama, 2007
*Many of the films with the PG-13 rating are more suitable for older children and teens as they may contain strong and/or offensive language, violence, and other adult content.
Do you have the Black History resources you would like to share? Comment below!