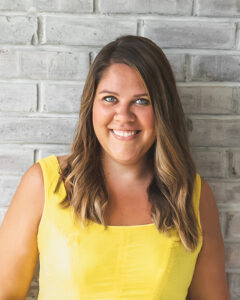 Tiffany Kraker
President, Executive Director
Taking a stand for the vulnerable is just one area that Tiffany focuses on. She works to bring systemic change through education, reformation, and relationships. Her extensive background in Creative Services Management for non-profit, government organizations, and small business are what help to make the Michigan Fosters dream a reality.
Tiffany and her husband, Andrew provide emergency foster care for children all across the state of Michigan. They have 5 daughters both biological and adopted.
tiffany@michiganfosters.com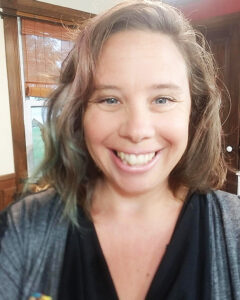 Erin Beyer
Secretary
A strong & passionate advocate for kids and families. Erin has spent her life working as a camp counselor, Sunday school teacher, doula, and foster parent. She's also served on a preschool parent board and as camp Assistant Director. Currently, she is an elementary school paraprofessional.
She and her husband, Ryan, have 4 daughters both biological and adopted.
erin@michignafosters.com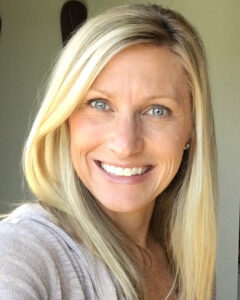 Wendi Kapenga
vice president
Encouraging youth and helping them engage in life by finding activities they love is something Wendi is passionate about. You will often find her volunteering at church or school. Professionally, she has spent her career working in financial services marketing and education non-profit.
She is a foster parent along with her husband Dave. They have 2 daughters and a son.
wendi@michiganfosters.com